Our vision
A society in which every young person can thrive.
Our mission
We work in partnership to help young people overcome barriers, improve their lives and build a fairer society.
Our history
The Berkeley Foundation has come a long way since 2011. See some of biggest milestones and achievements below.
February 2021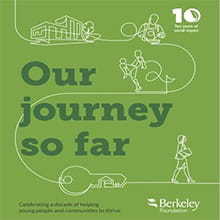 Locksmith becomes an ambassador for the Street Elite Programme
November 2020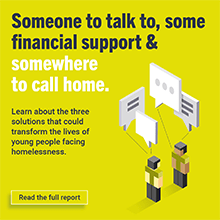 We fund a new report on solutions for homeless young people in London
September 2020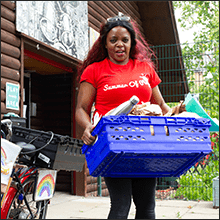 Awarded £300k in emergency COVID-19 funding to our partners
May 2020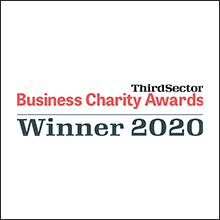 The Foundation wins four trophies at The Business Charity Awards
March 2020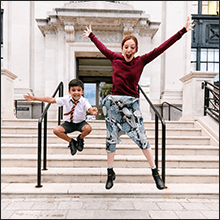 Five new partners will work will children at risk of school exclusion
October 2019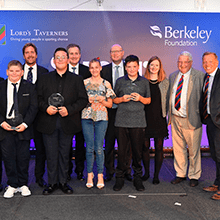 We announce a new four-year £8000,000 partnership with Lord's Taverners
June 2019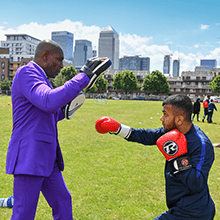 Frank Bruno MBE Visits the Street Elite Tower Hamlets Festival
April 2019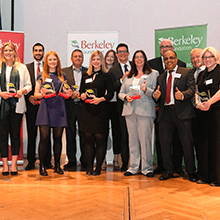 The first Berkeley Foundation Awards take place
March 2019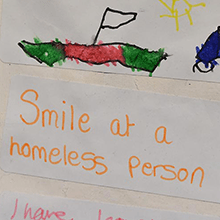 We commit more than £345K to combat youth homelessness
December 2018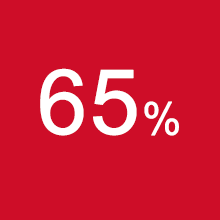 65% of Berkeley staff are involved in our work - more than ever before
June 2018

Our second funding programme is launched
May 2018

We establish a capacity building fund
January 2018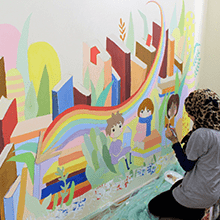 We commit £279,000to our first funding programme
December 2017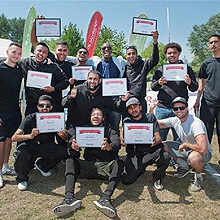 Our work has reached 10,000 people, and we have committed over £10m
May 2017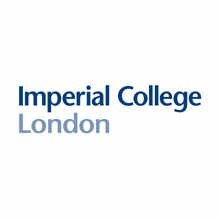 Eighth strategic partnership launched with Imperial College
May 2017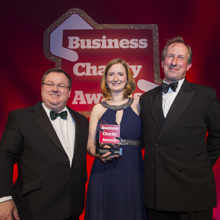 Berkeley Foundation wins Best Corporate Foundation
January 2017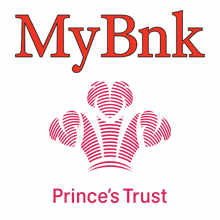 Strategic partnerships launched with MyBnk & The Prince's Trust
December 2016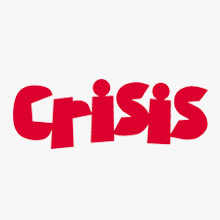 Three year partnership with Crisis renewed for a further three years
November 2016

Three year partnership with The Change Foundation renewed
May 2016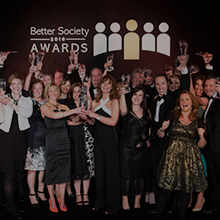 Berkeley Foundation wins The Commitment to the Local Community Award
April 2016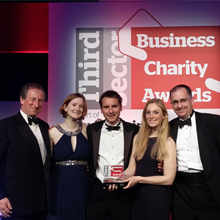 Berkeley Foundation wins Charity Partnership Award
September 2015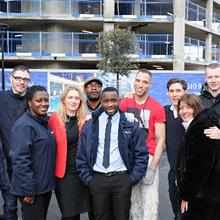 Job creation programme helps 450 people in work
August 2015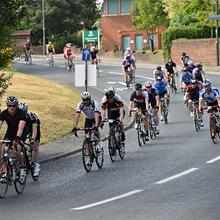 100 Berkeley staff raise over £74,000 in Ride London
June 2015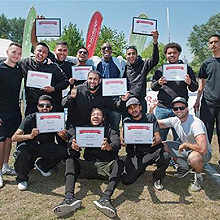 Ian Wright attends Street Elite Festival
May 2015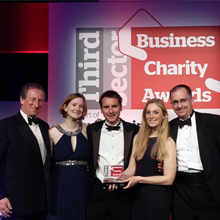 Berkeley Foundation shortlisted for business charity awards
December 2014

South Quay Plaza hosted CRISIS at Christmas
June 2014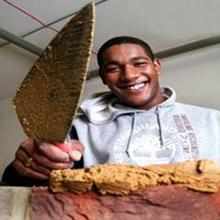 Job creation programme helps 250 unemployed people in work
April 2014

£1 million raised by Berkeley staff
February 2014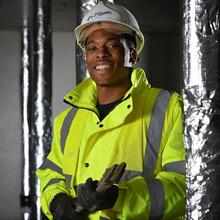 First 100 people into work through the job creation programme
July 2013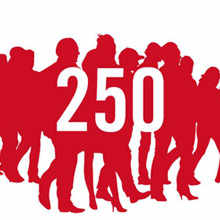 The Foundation's job creation programme launched
June 2013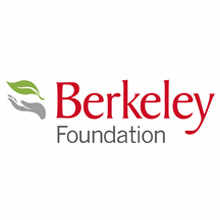 Registered as an independent charity
June 2013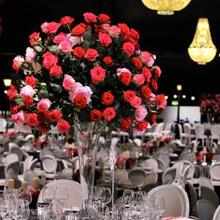 Gala Ball 2013
March 2013

Debate launched on rethinking homelessness
July 2012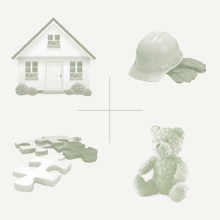 Ten designated charities were established
April 2012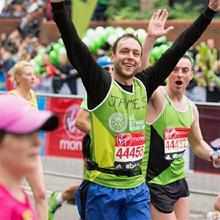 17 staff members raised £34,000 by competing in the London Marathon
April 2012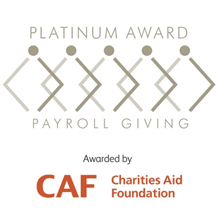 15 Percent of all Berkeley Staff signed up to the Give As You Earn Scheme
March 2012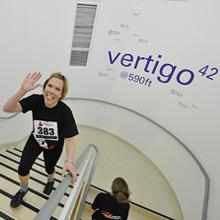 150 Berkeley staff took part in Vertical Rush
October 2011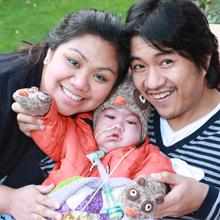 Our first major grants are delivered
August 2011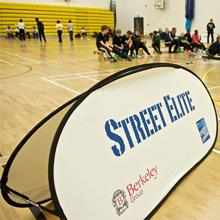 24 young people start on Street Elite
June 2011
First Two Partnerships launched
March 2011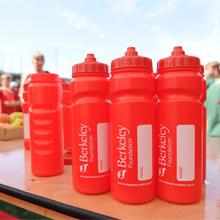 The Berkeley Foundation was established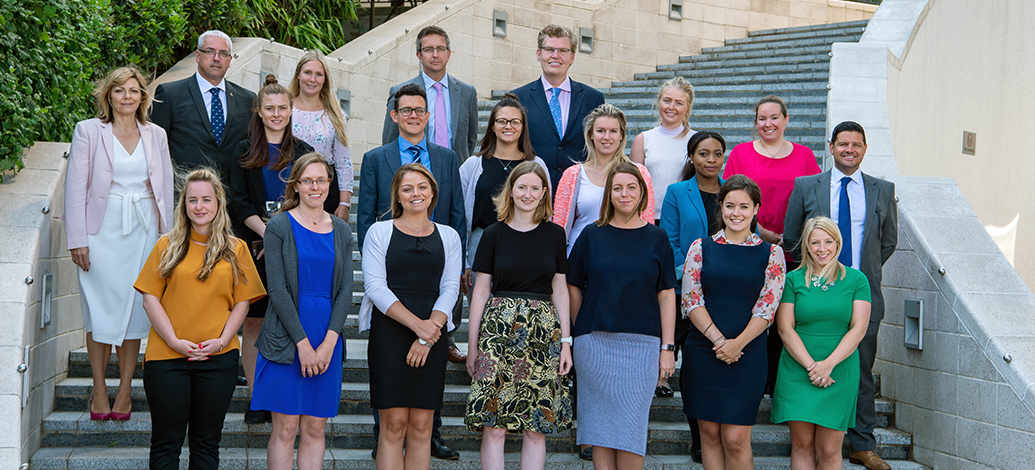 We are run by a small team of staff and a board of trustees.
They receive fantastic support from a group of volunteer Foundation Champions who work for the Berkeley Group.
Testimonials
"Above all, we want to have the deepest possible impact on our local communities. We work hard to understand and measure the impact of our work, and we're constantly learning about how best to approach these highly complex social issues."
Rob Perrins, Chairman of Berkeley Foundation
The Berkeley Foundation receives funding from two main sources. The Berkeley Group provides 'core funding', pays all of our overheads and covers the cost of specific fundraising events. Berkeley staff do a fantastic job of raising money through fundraising events and Give As You Earn, and the Berkeley Group matches everything they raise, pound for pound. Finally, we occasionally receive external donations.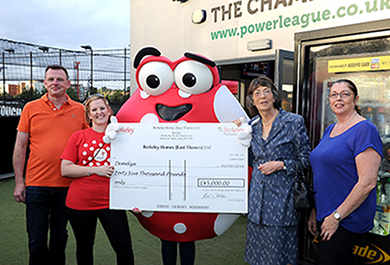 Core documents
Transparency is important to us.
You can find our audited accounts here, and access our Annual Reviews as well as our 2018-2021 Foundation strategy below.
For a snapshot of the Foundation's work in 2020 please visit our annual review microsite.
Research and publications
We want to share the learning from our partnerships.
We regularly publish reports and research on our four themes. You can explore some of these below