Our Vision
Our vision is that young people and their communities will have the tools and resources they need to thrive and be a force for change in the world.
Our Mission
Our mission is to use all our resources to support organisations, young people and communities to have a positive impact in the areas where the Berkeley Group works.





Progress Through Learning
Our History
The Berkeley Foundation has come a long way since 2011. See some of biggest milestones and achievements below.
February 2021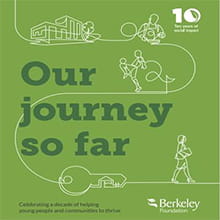 The Foundation celebrates its 10th anniversary and we produce 'Our journey so far', a review of our social impact over the decade
September 2020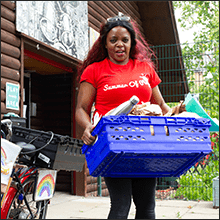 We award £650,000 in emergency Covid funding to our partners
April 2019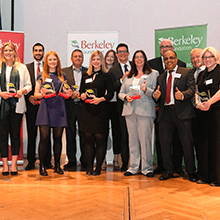 The first Berkeley Foundation Awards take place
January 2018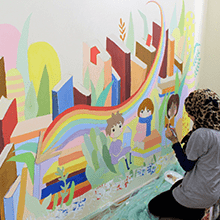 We launch our first targeted funding programme; Improving Youth Mental Health
January 2017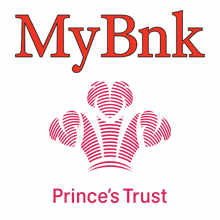 New Strategic Partnerships are launched with Imperial College London, MyBnk and The Prince's Trust
April 2016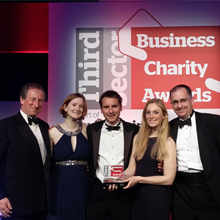 The Foundation and The Change Foundation win Charity Partnership category at the Business Charity Awards
June 2015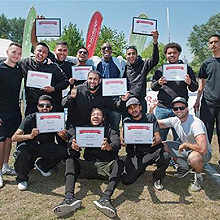 Ian Wright attends the Street Elite Festival
April 2014
Berkeley staff have raised £1 million for our charity partners since the start of the Foundation
July 2013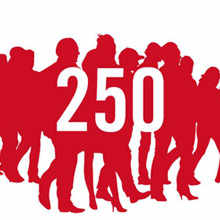 The Job Creation Programme is launched
July 2012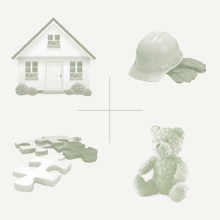 We introduce local partner charities for each Berkeley business
March 2011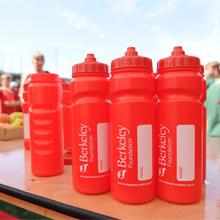 The Berkeley Foundation is established and we set up our first charity partnerships


We are run by a small team of staff and a board of trustees.
They receive fantastic support from a group of volunteer Foundation Champions who work for the Berkeley Group.
Testimonials
" Our new strategy will focus on what matters most: supporting young people and their communities to develop the tools and resources they need to thrive. "
Rob Perrins, Chairman of Berkeley Foundation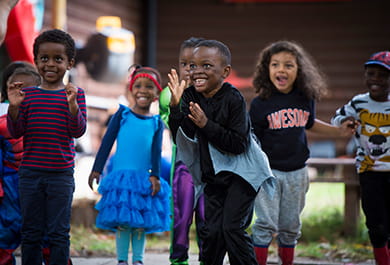 How We're Funded
The Berkeley Foundation receives funding from two main sources. The Berkeley Group provides 'core funding', pays all of our overheads and covers the cost of specific fundraising events. Berkeley staff do a fantastic job of raising money through fundraising events and Give As You Earn. The Berkeley Group also has a match funding scheme in place to match fundraising and volunteering. Finally, we occasionally receive external donations. Transparency is important to us. You can find our audited accounts here.
Our Publications
You can find our Annual Reviews and Strategic Plan below.
For a snapshot of the Foundation's work in 2020 please visit our annual review microsite.